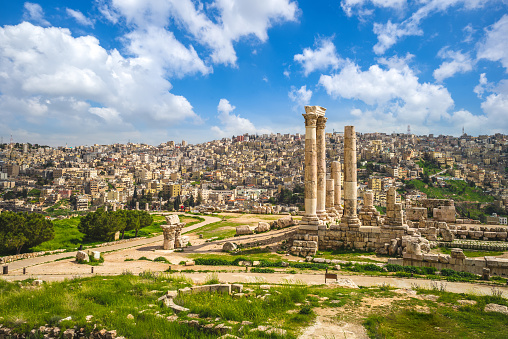 Do you get a lot of legal questions when looking to buy or sell a property? Are you looking for an expert architect or interior designer to help you with your new home?
With Homes, we help you get the answers.
Contact our experts at Homes for your free consultation.